Prevent forest fires in South of France
In regard to latest forest fires in South of France, please be cautious when traveling in wooded areas along the Mediterranean coast.
Absolutely do not throw cigarette butts on the ground
Do not use BBQ or campfire
Do not light firecrackers nor matches
Do not enter restricted forested areas between June and September.
Report any suspicious activities in wooded area – call 18 or 112 for emergency assistance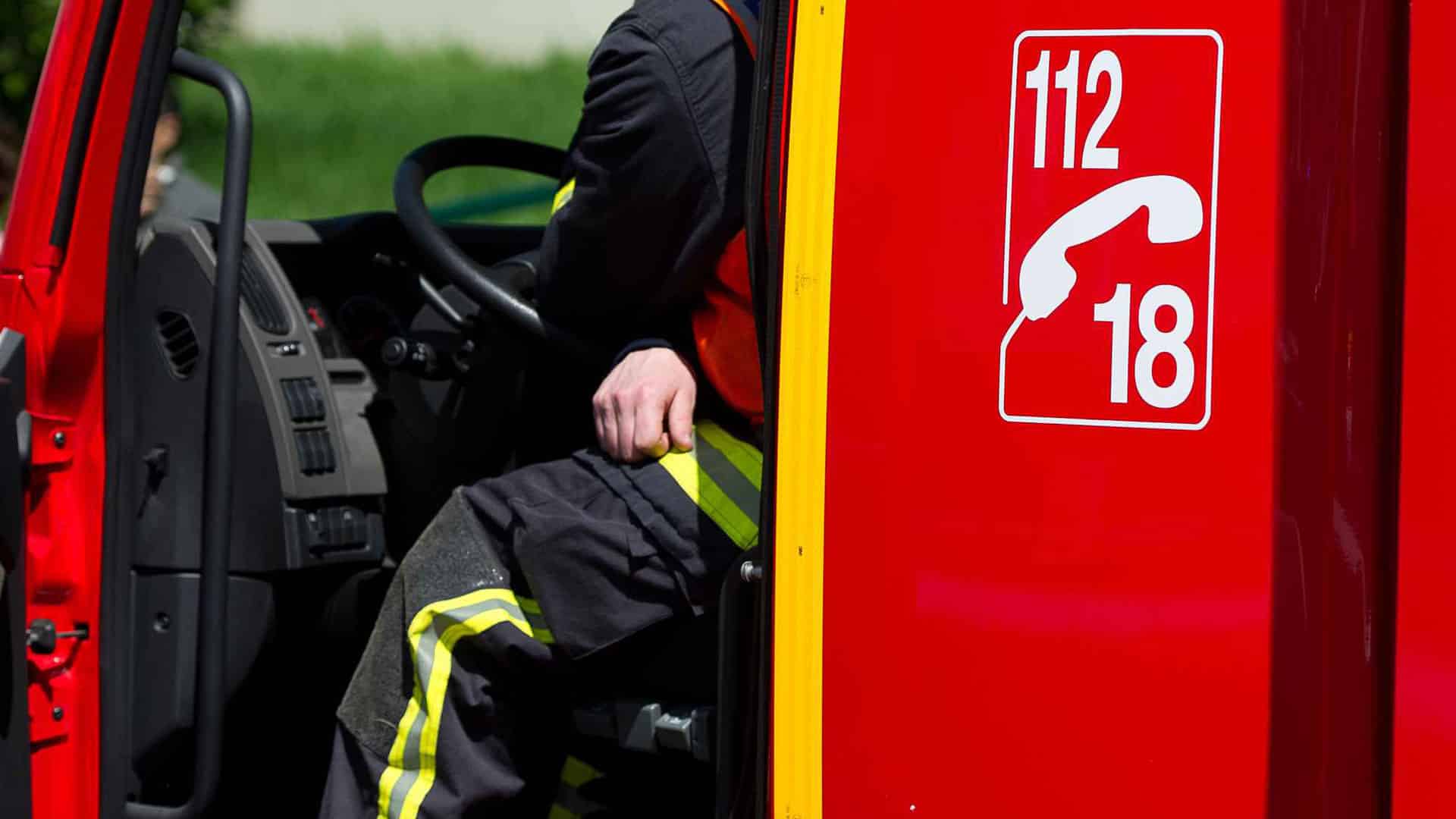 If you are in an area affected by fires, follow instructions from local authorities and be ready to evacuate if necessary.